Unlock the Power of AI Retail
Analytics and Boost Conversions
Transform Your Retail Customer Experience with Cutting-Edge AI Analytics - Seamless Integration of Our Platform with Your Cameras for Data-Driven Decision Making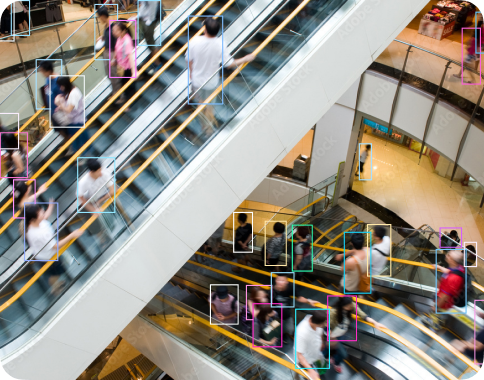 Analyze with Footfall
Leverage traffic patterns overtime and create a personalized customer experience
| | |
| --- | --- |
| | Deploy employees during peak hours |
| | Track your ROI of marketing campaigns |
Target with Demographics
Track success of attracting your target market with age and gender demographics and adjust offers accordingly
| | |
| --- | --- |
| | Create customer personas for personalized promotions |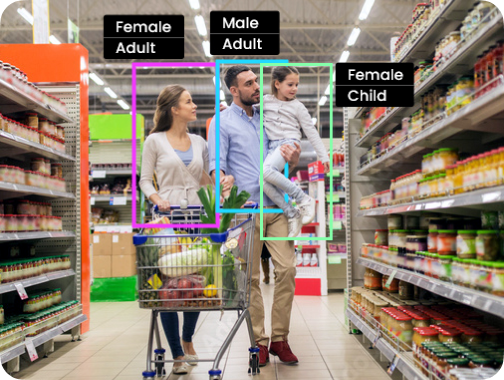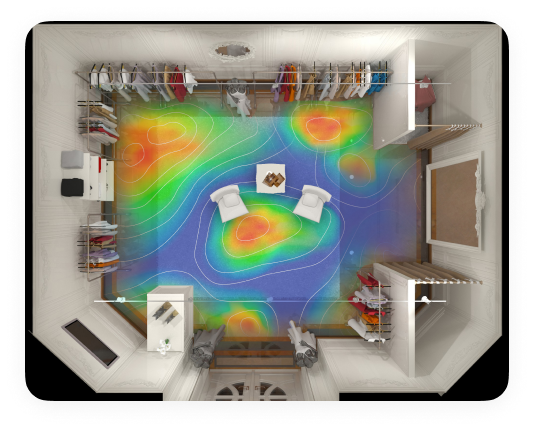 Optimize with Area Analytics and Heat Mapping
Increase sales with the ideal product placement
| | |
| --- | --- |
| | Prioritize products and displays backed by data |
| | Leverage high traffic areas to inform pricing and placement |
| | Eliminate congestion and waiting times |
Visualize with Dashboard
Transform real-time data about your retail outlets into actionable insights with our centralized dashboard
| | |
| --- | --- |
| | Analyze customer behavior in correlation with sales data |
| | Optimize marketing campaigns |
| | Eliminate operational costs |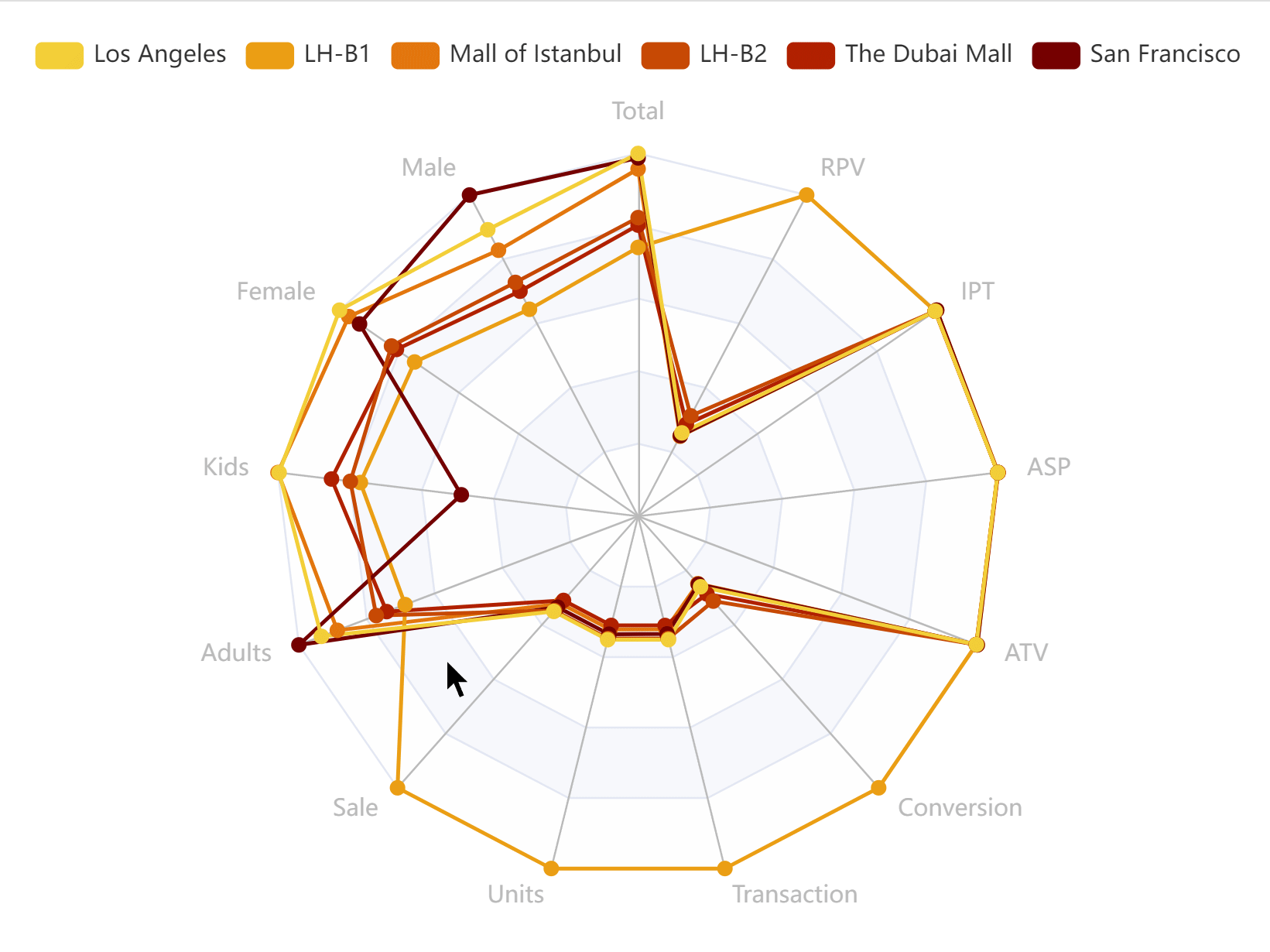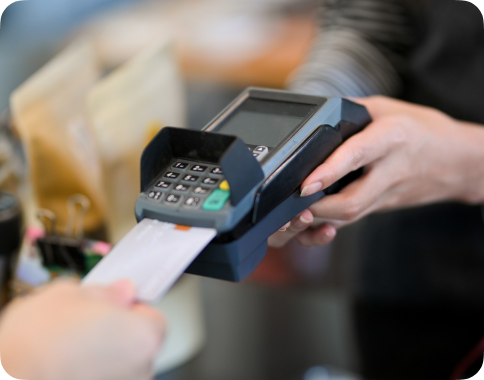 Sync with POS integration
Streamline with your POS system and get a comprehensive view of store metrics
| | |
| --- | --- |
| | Gain real-time conversion rates |
| | Receive revenue per visitor insights |
| | View items per transaction |
Your Success Is Our Priority:
See How our Solution Delivers Real Results
Increase Conversion Rates
Track footfall against sales figures to evaluate conversion rates. Compare performance across different locations and to develop marketing campaigns and boost conversions.

Deliver Personalized Customer Experience
Identify store area preferences of different demographics to adjust staff and product positioning and satisfy customer needs

Optimize Visual Merchandising
Create an attractive and efficient store layout that maximizes shopper traffic. Analyze storefront displays to determine the most effective ways to attract shoppers

Gain Access to Real-Time Insights
Immediately appraise store metrics of the day and enable quick identification and response to concerns of long queues or low staffing levels

Optimize Roster Management
Deploy the appropriate number of employees for peak customer traffic, slow traffic days, and different shopper groups. Ensure streamlined staffing schedules and reduced labor costs

Boost Marketing Effectiveness
Determine which marketing campaigns are generating customers to your store and specific products. Point focus on the most profitable marketing channels
Frequently Asked Questions
How does your product compare to similar products on the market?
What kind of hardware or sensors do I need to install for your service?
What deployment options does your company offer?
What is your company's demo and Proof of Concept (POC) process?
How well can your product integrate with our existing systems, APIs, and tools?
Is my data safe with your service?
Our Reviews
The Adlytic team is a talented bunch of individuals who we've been working with since the past year and a half. Their dedication and commitment to their product is second to none. They try to understand the customer needs and implement the relevant and important feedback. Their solution is solving a very critical problem, for the retail and automotive industry, in a very intelligent way by providing accurate and detailed analysis of the visitors on premise. With the technology they have, they have the opportunity to expand to many other industries.
- Mr. Asim Jamil (CEO at RSD)
Get in touch with us for a free demo
Fill the form and our team will get in touch with you.